Makes You Feel Like
You're in Quilter's Heaven
Welcome to SA Mallee Country Connection!
SA Mallee Country Connection is located in the main street of Karoonda. At Mallee Country Connection, you will find patchwork and quilting supplies to suit the discerning quilter.
Mallee Quilts have over 2,000 bolts of fabrics, flannel, velveteen, and chenille and we specialize in children's designs, oriental fabrics, country style fabrics, novelty, reproduction fabrics including designs from 1930's fabric and 1800's.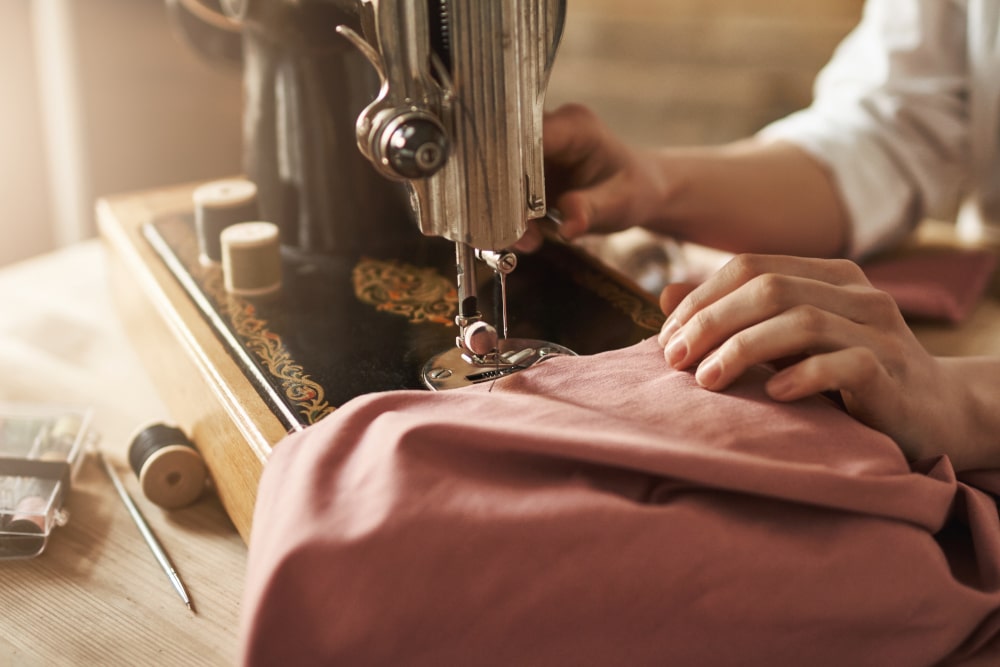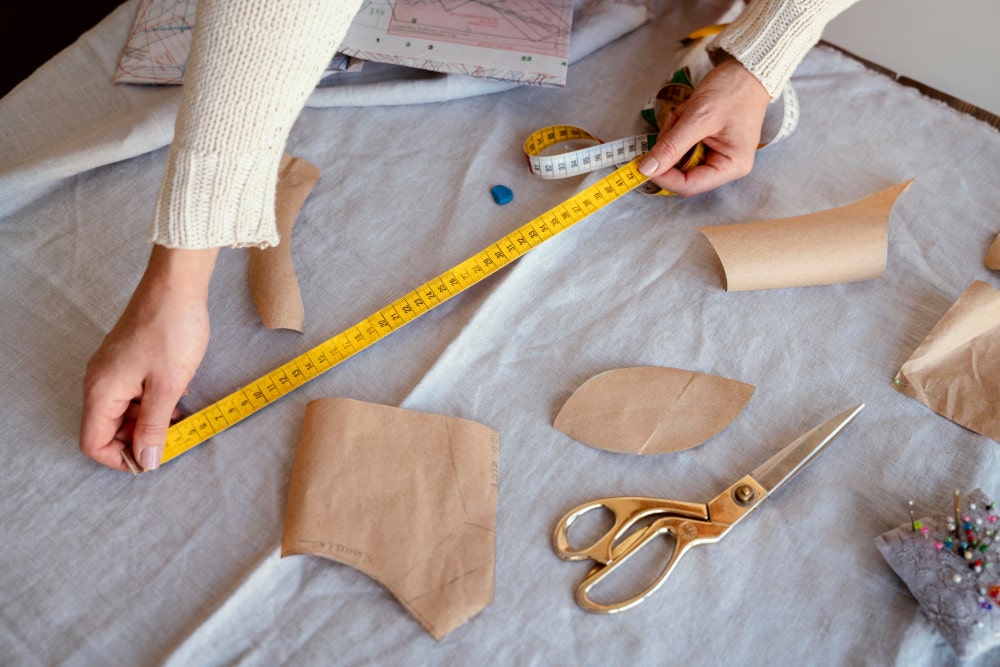 Fabric is sold per meterage and minimum cut is 20 cms
Moda Jelly Rolls, Layer Cakes, and Charm Squares
Packs of fat quarters and panels
Threads for hand and machine sewing – Rasant, Mettler, Guttaman
Batting: Wool, Wool Polyester, Polyester, Cotton and Bamboo
Quilting and stitchery patterns
All the quilting supplies required by the quilter including needles, pins, cutting mats, rulers, and rotary cutters
Button bags, and some loose novelty buttons eg Nikki Tervo
Notions, charms and sewing machine clocks
Karoonda is located between Murray Bridge and Loxton in the Murray Mallee, a two hour drive from Adelaide.
Karoonda is a farming community. It is a great place to stop and revive, visit our quilt shop and then eat or snack at Karoonda Minimart & Bakery. And then come and see what else we have!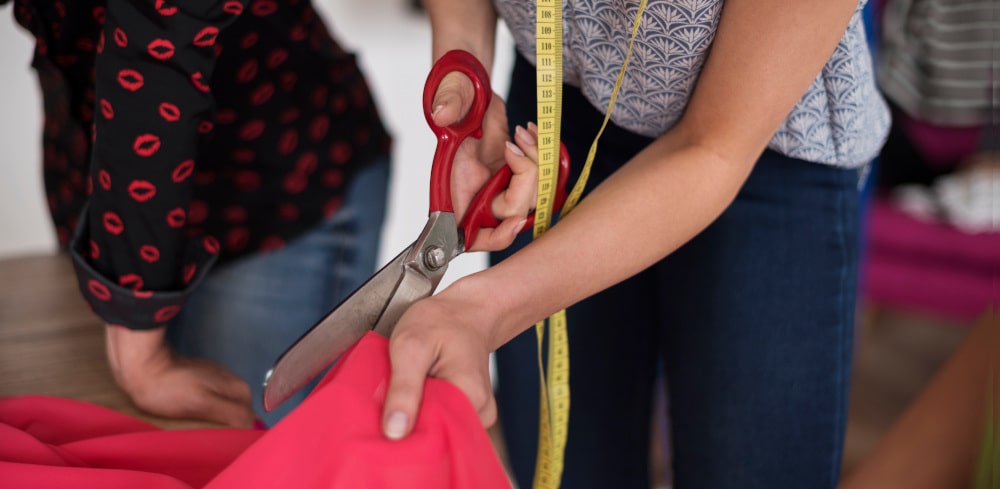 5 days a week
Wednesday to Sunday
10.30am to 5.00pm
Other times by appointment
Groups and buses are welcome
Catering: Karoonda Hotel or Karoonda Mini Mart & Deli