Mallee Quilts (our web site) and SA Mallee Country Connection (our shop in Karoonda) is an Australian business. We are a quilting, patchwork and fabric supplier.
We are located in the main street of Karoonda. We have been open for 14 years and our business has been expanding and we now cover two shop fronts and into the house behind the shops. 
Mallee Quilts endeavours to ensure that the customer will receive value for money, quality goods and service. As new fabric arrives, Mallee Quilts will be frequently updated.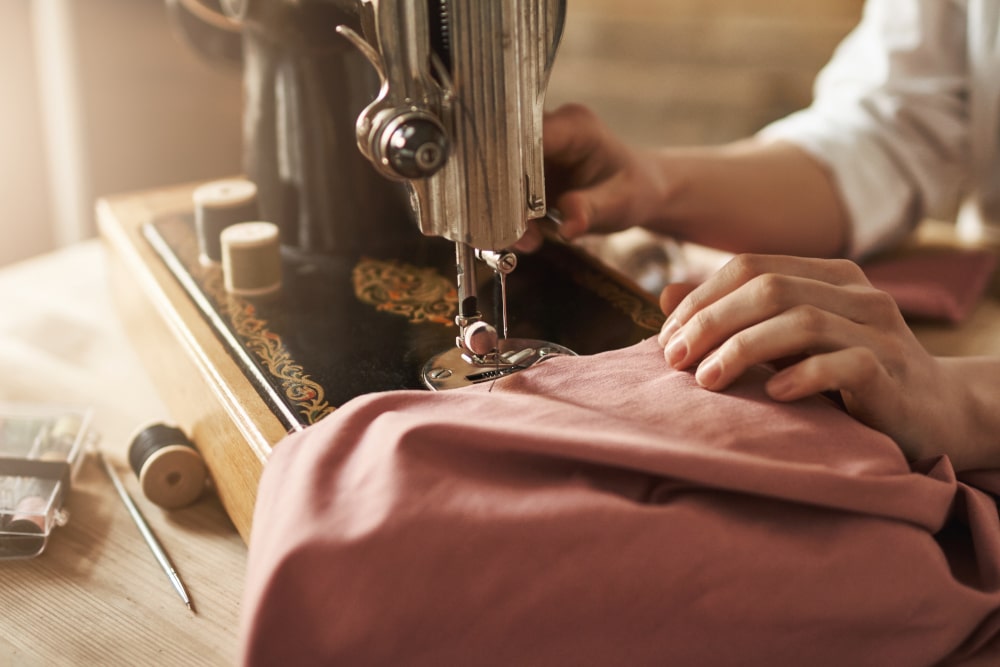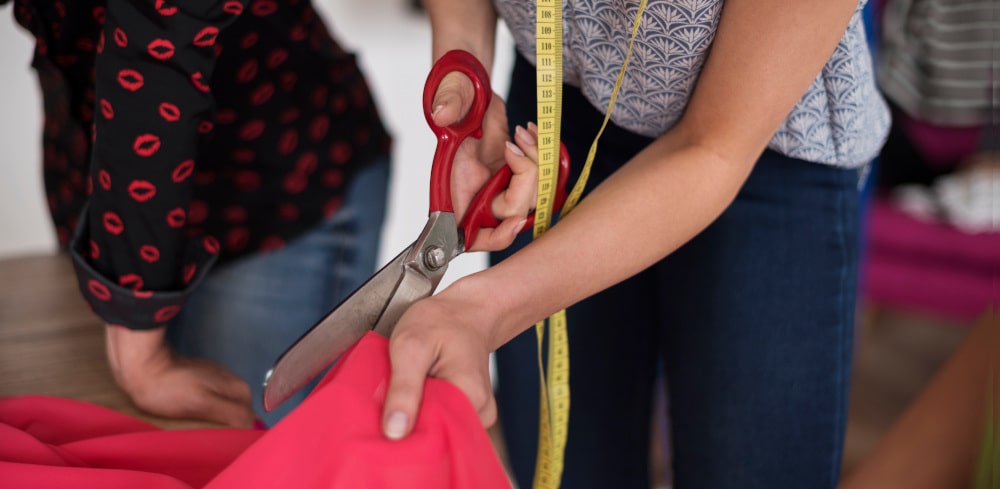 5 days a week
Wednesday to Sunday
10.30am to 5.00pm
Other times by appointment
Groups and buses are welcome
Catering: Karoonda Hotel or Karoonda Mini Mart & Deli